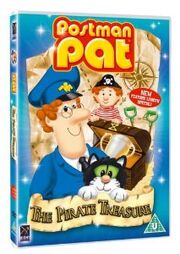 The Pirate Treasure is a UK and AUS home video release. It contains one twenty-five minute special and two episodes from Season 3. It was released on 7th March 2005 in the UK and on 7th July 2005 in Australia.
Pirate Treasure Hunt Game
Ad blocker interference detected!
Wikia is a free-to-use site that makes money from advertising. We have a modified experience for viewers using ad blockers

Wikia is not accessible if you've made further modifications. Remove the custom ad blocker rule(s) and the page will load as expected.